We want people to live better and healthier lives thanks to understanding, trust and engagement in science.
Subscribe to our mailing list to receive news on the JoinUs4Health project.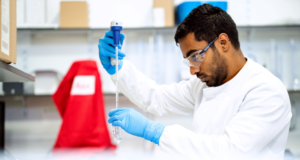 Three cohorts in three countries and data of more than 27,000 participants
Participate, suggest, vote, contribute, benefit and learn! Your health and ideas count!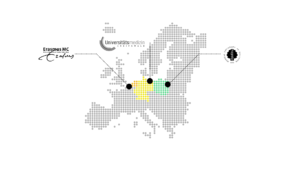 Our aim, our ambition and our project objectives 
Review concept
Communication & dissemination
Website
Revise design concept, guidelines, etc.
Testing the platform
Testing the concept with first volunteers
Still considerable input through project staff and associates
Transfer approaches between cohorts
Increasing reliance on JoinUs4Health "community"